At-Home Revision Resources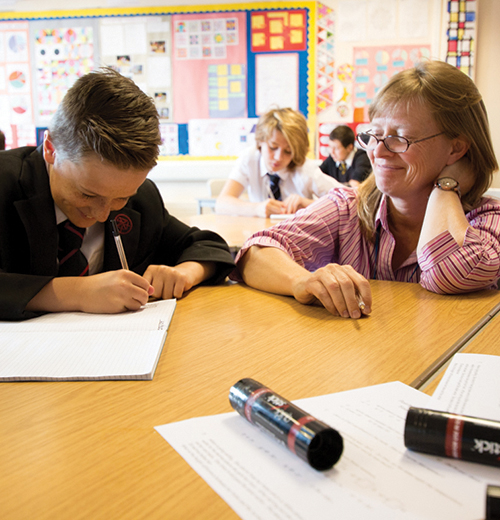 At Home Revision Resources
Teachers provide a wealth of information to students about revision, the format of the exam, tackling exam questions and detail about the specification being taught. This page aims to support that.
Subject by subject revision information
There is a detailed Revision Guide called "A Parent's Guide to Revision Resources" available to download here.
Your child is given a hard copy of this hand-out in the autumn term. Replacement copies can be requested via the contacts page.
Revision Best Practice
How do I revise? Good question! There are many different methods and there is no "one size fits all" answer. There is help at hand though.
There are MANY resources available to support revision and learning – just type the word "revision" into any search engine and see the results! We have selected some of the more obvious one for you.
Use the links below to access some of them. We have also produced a guide called "Revision and Exam Techniques" and some "Revision Top Tips".
Use a weekly revision timetable/calendar
We recommend that you/your child produces a weekly revision calendar and plans their revision in manageable "chunks" in the build up to each of their exams. The exam dates specific to your child are sent home in January. An outline weekly revision calendar which students can use can be downloaded here.
Recommended revision websites
GCSEPod
Students have been given their logon details.
SAM Learning
Students have been given a card with their logon details
Presenting your work in an exam
You may have revised for weeks and be able to recall everything you need to but if your answers aren't legible or the examiner can't work out which bit (of the maths/science "working out") is your answer then marks will be lost.
Have a look at these two documents: "Presenting your work in an exam" and "Maths Exam Tips".
Which awarding bodies do THS use for which subjects?
Via these links you can access past papers and view the specifications being taught.
Art & Design – Edexcel subject pages are here.