Communication and Interaction Resource Base
---
Welcome back!
Hello Everyone.
We would like to welcome you back to the Communication and Interaction Resource Base (CAIRB) at Tiverton High School.
We are really pleased to be able to see you all and staff have been looking forward to seeing you and planning lessons to support you in your education and in the CAIRB.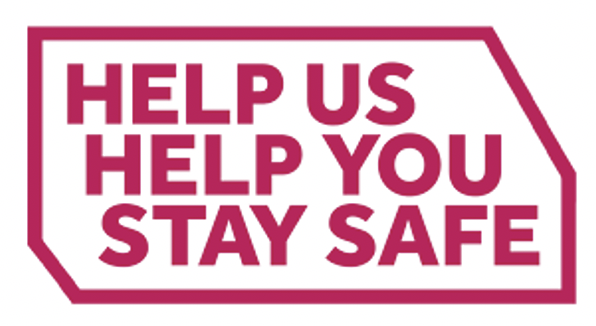 We know that as we start to return to school you may feel scared, nervous, overwhelmed and generally upset about returning and that is only NATURAL! There will be many changes to the way school was running before the COVID-19 but these changes will be shared with you and your parents/carers. We have also put lots of colourful information in the CAIRB so that you have lots of reminders.
We want you to know that there are lots of friendly faces here to support you with your return to school.
We can also put you in touch with support networks such as KOOTH.COM.
You can ask questions (remember to be polite but if you don't understand ask for the answer to be given again in a different way).
Please look after yourself as it is very important and we want to HELP YOU do this!
You can email your tutor if you would like to contact them outside of the registration group.
Most of all and most importantly Be Kind to yourself and Be Kind to others!
Mrs L Adlem and Miss K Butler