Communication and Interaction Resource Base
---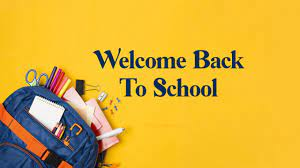 A new term starts and brings fresh hope and new beginnings.  We are all looking forward to seeing you on Wednesday and supporting you as your learning journey begins.  For some this is their final year and we will be working on college applications, next steps and plans for the next chapter, for others we will be looking at options for GCSEs and the very beginning of their time at THS. Whatever the path your child/children are on, we will be working with them and yourselves.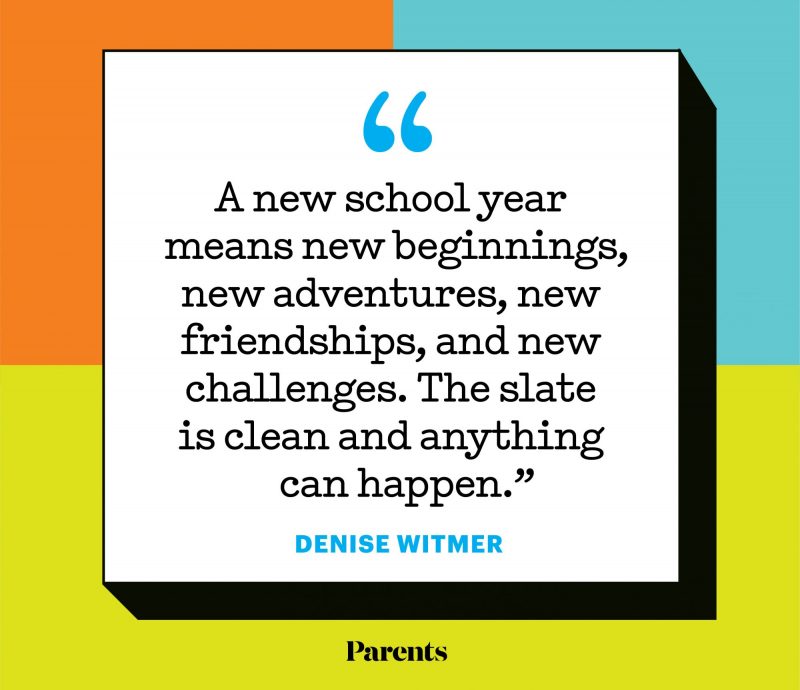 Our Sanctuary Club will be open at break and lunch times and cold food can be eaten in there.  Hot food will need to be eaten in the refectory but can be done through the calm zone.  Please do familiarise yourselves and your child/children with the school uniform policy as well as the mobile phone policy.  If you or your family have any questions please do not hesitate to make contact – we aim to respond to all forms of contact within 48 hours unless in an emergency.  Staff may not always be available to respond if they are working with the young people or in meetings.
All meetings need to be pre-arranged, where possible, to enable staff to attend and for information to be collated.
Let's all remember HANDS, FACE, SPACE: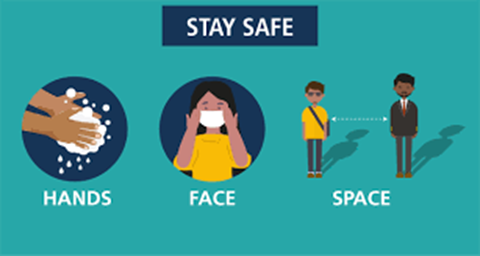 Mrs L Adlem and Miss K Butler