Year 8s cricket against St Peter's
An enjoyable first game of cricket was played by the year 8s at St Peter's.
Although they were 2nd best on the day, the boys had a chance to improve skills in a competitive situation. Solid batting was shown by Jake S hitting 4s and 6s, fast bowling from Ryan J, leg spin from Sarang Kumar P.
The boys look forward to more upcoming games.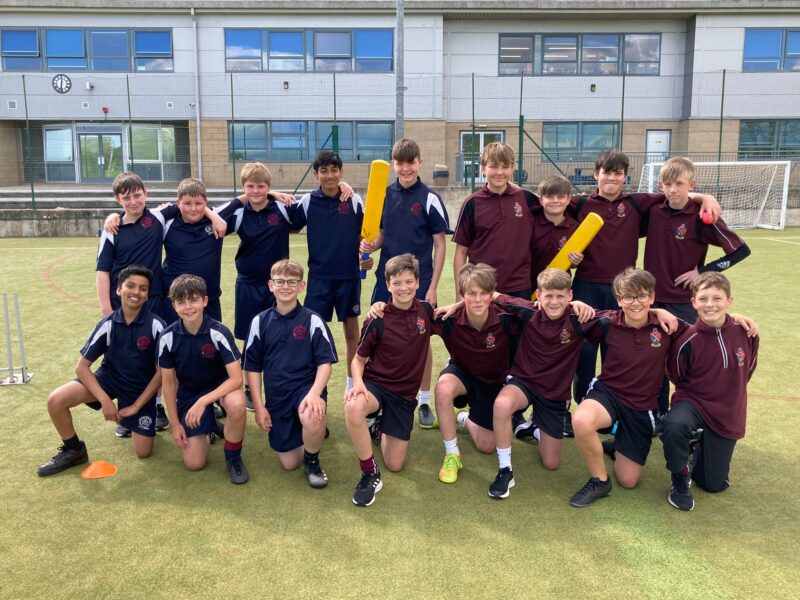 Squad: Freddie M, Dan L, Harley H, Owen T, Logan T ( captain), Sarang Kumar P, Jake S, Ryan J.
Mr Thorne