Mental health and wellbeing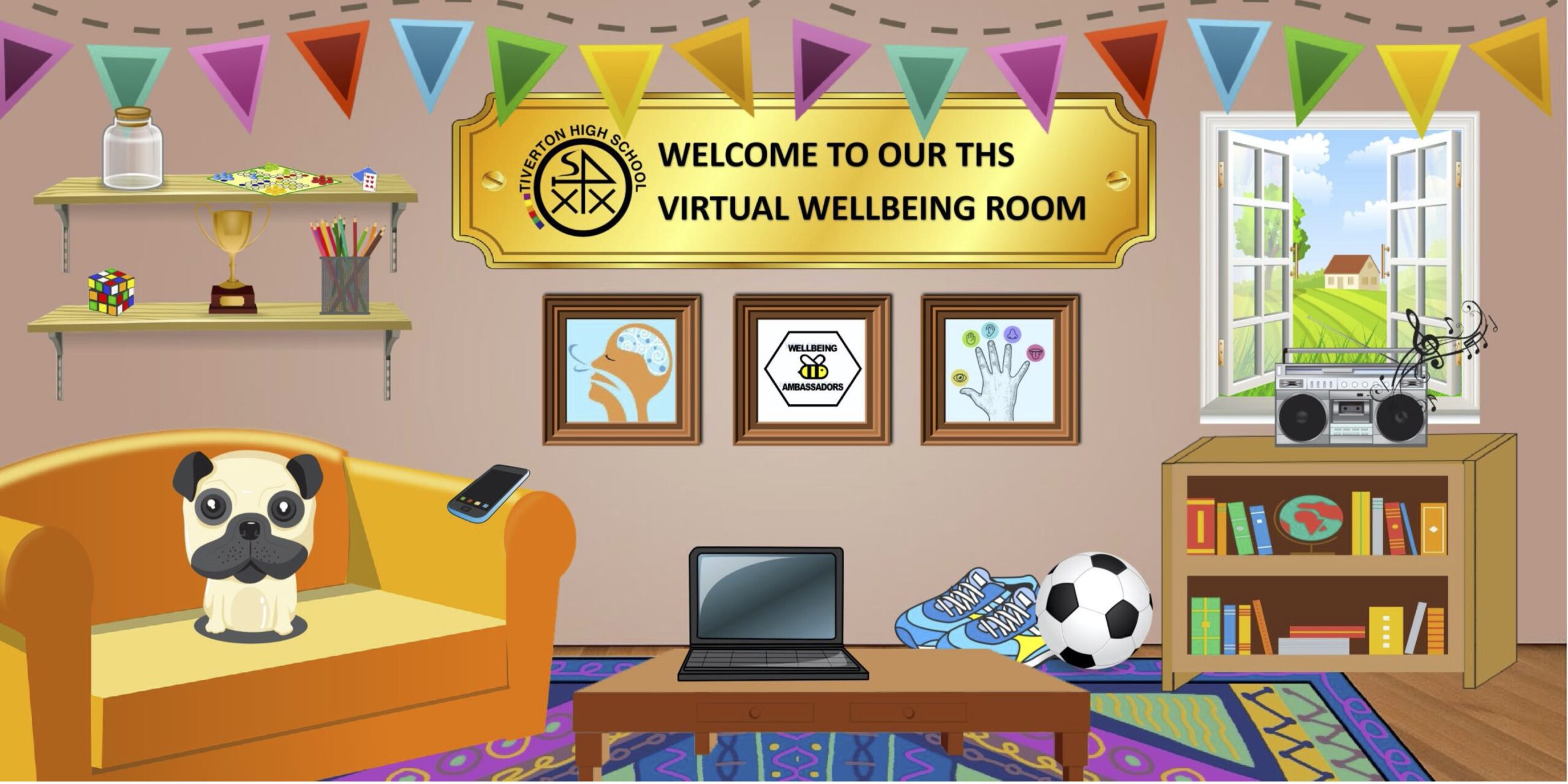 To see some useful resources, hover and click on our interactive, virtual wellbeing room above…
Students are facing unprecedented challenges during the pandemic and lockdown. Parents and cares can play a vital role in supporting them through these difficult times.
Self-isolation can pose a particular problem and Public Health England has published new online guidance setting out principles to follow to help manage your mental health during this difficult time.

Key activities include:
maintaining contact with friends and family via telephone and video calls, or social media

keeping a regular routine and sleeping pattern

focusing on a hobby or learning something new
Advice is available on how to support children and young people with stress during the Coronavirus outbreak, which includes providing clear information, being aware of their own reactions and creating a new routine. Click here.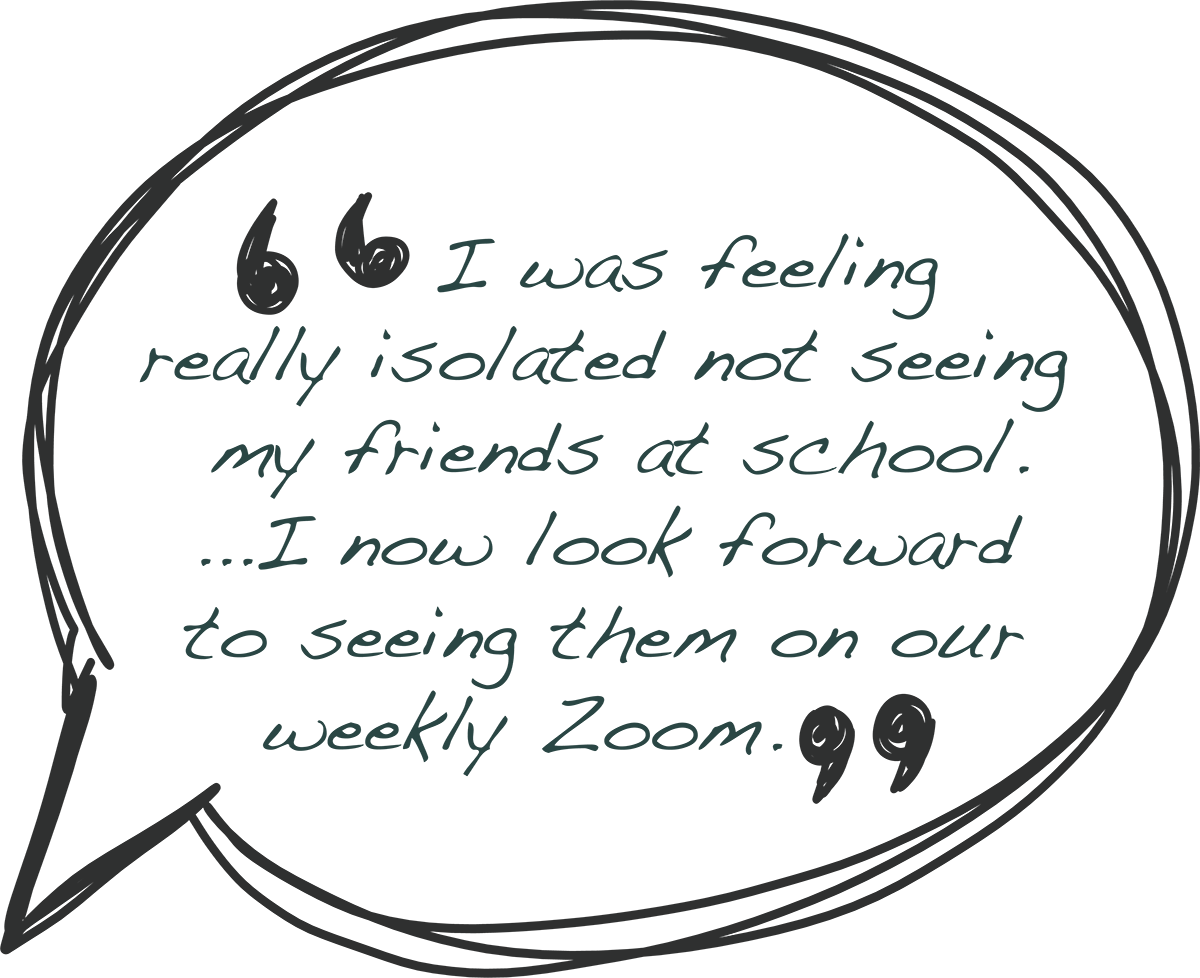 Resources
School Nurse
School Nurse Chat: 07520631722, this is a texting service for all 11-19 years olds.
Hub number: 0333 234 1903
Additional support:
Parents are encouraged to email us on safeguarding@tiverton.devon.sch.uk
Internal resources
Bereavement
Young Carers
Staff wellbeing
Education Staff Wellbeing Charter

Tiverton High School has signed up to the charter.
Signing up to the charter is our public commitment to actively promote mental health and wellbeing through policy and practice. We believe that healthy, positive staff will benefit our school and our students, and will help us recruit and retain good staff.