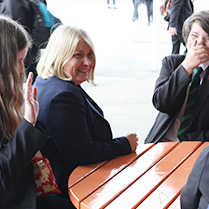 Welcome
Young people are at the heart of everything we do. We all want our children to flourish at school. Government statistics and OfSTED reports show students at Tiverton High School are successful. Teachers are able to challenge their students because they know them very well and engage with them as individuals. They know that there is no such thing as an ordinary child; that every child is extraordinary in some way and we are all committed to releasing that individual spark. We believe that inspiration is the key; children are fires to be lit, not urns to be filled!
Mrs Crook, Headteacher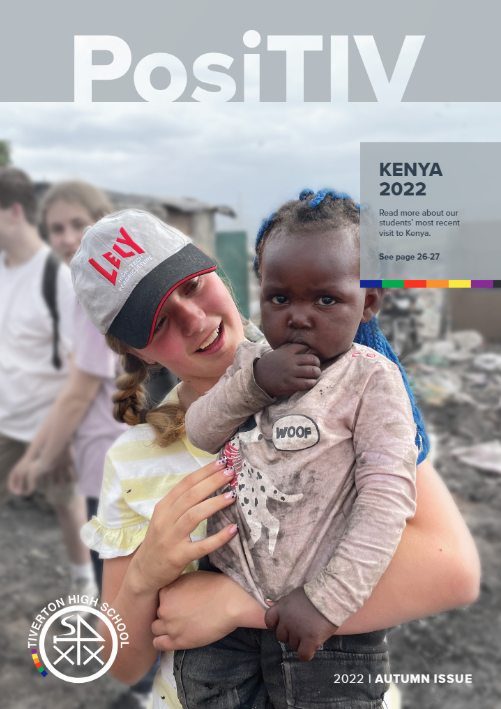 PosiTIV
Read our Autumn edition of PosiTIV – our journal that celebrates the variety of opportunities both students and staff have experienced over the past term.
Year 6 Open Evening 2022
Save the date! Our Year 6 Open Evening will be on Tuesday 4th October 5pm – 7pm.
We'll have talks from our Headteacher at 5pm and 6pm.
We'll be providing more information soon.
Our federation