Physical Education - health, fitness and teamwork skills
Physical Education is an integral part of our students' education.
Through a well designed and varied curriculum, students will gain skills across a wide selection of sports as well as improve their social and leadership skills. Here at THS, we are big on promoting the wider benefits of sport physical activity and look at how you can improve you physical, social and mental well-being.
In KS3, students are taught and encouraged to:
Use a range of tactics and strategies, in individual and team sports, to outwit opponents
Develop their skills and techniques across a wide range of sport
Improve teamwork and leadership skills through various roles within a PE lesson
Improve components of fitness
Participate in extra-curricular programme and put their skills to the test on competitive fixtures
In KS4, we offer two differing exam courses (GCSE PE and Sport Studies). Gaining a qualification in these can lead to careers in all aspects of sport, from leadership and coaching to performance analysis. It is essential to study one of these two options if you wish to study sport in Further Education.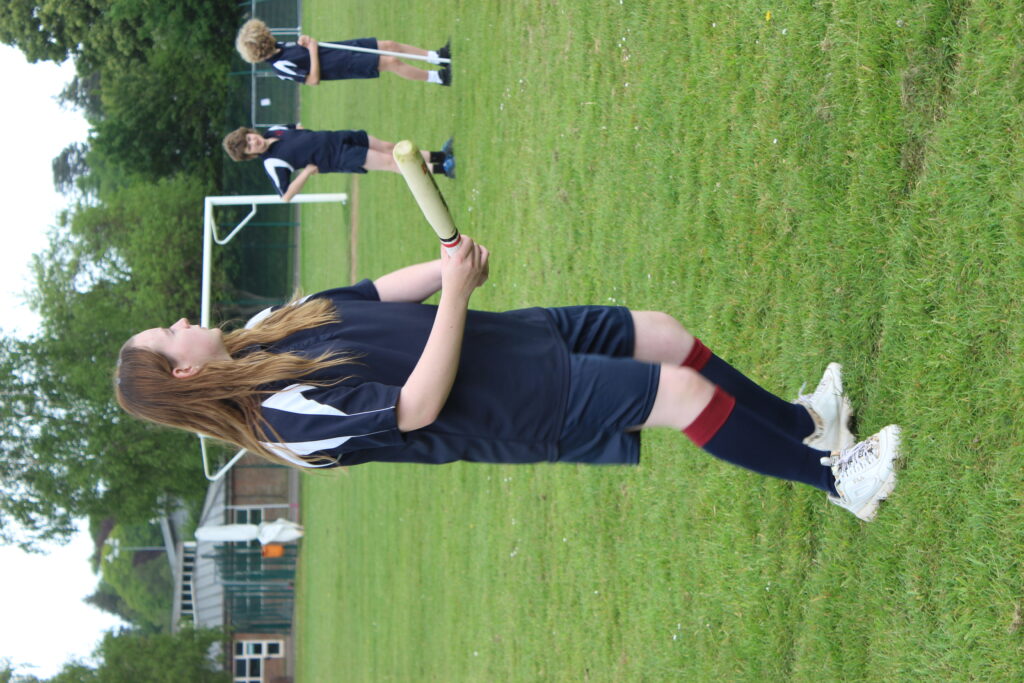 Please download documents using the links below.
Please download documents using the links below.