The Performing Arts department strives to support students in reaching their potential whether it be in Music, Dance or Drama, regardless of prior experience within the subjects. 
As a team of dedicated teachers, passionate about their subjects, we provide a progressive, challenging and supportive education both in the curriculum and extra curriculum that we offer. We are able to support the delivery of the curriculum with outstanding resources, visiting peripatetic teachers and arts practitioners, along with a close working partnership with TCAT Theatre. 
At the heart of our department are our talented hard-working students who we provide frequent public performance opportunities for, whether it be whole school musicals, concerts, dance shows or plays, we're here to help you succeed.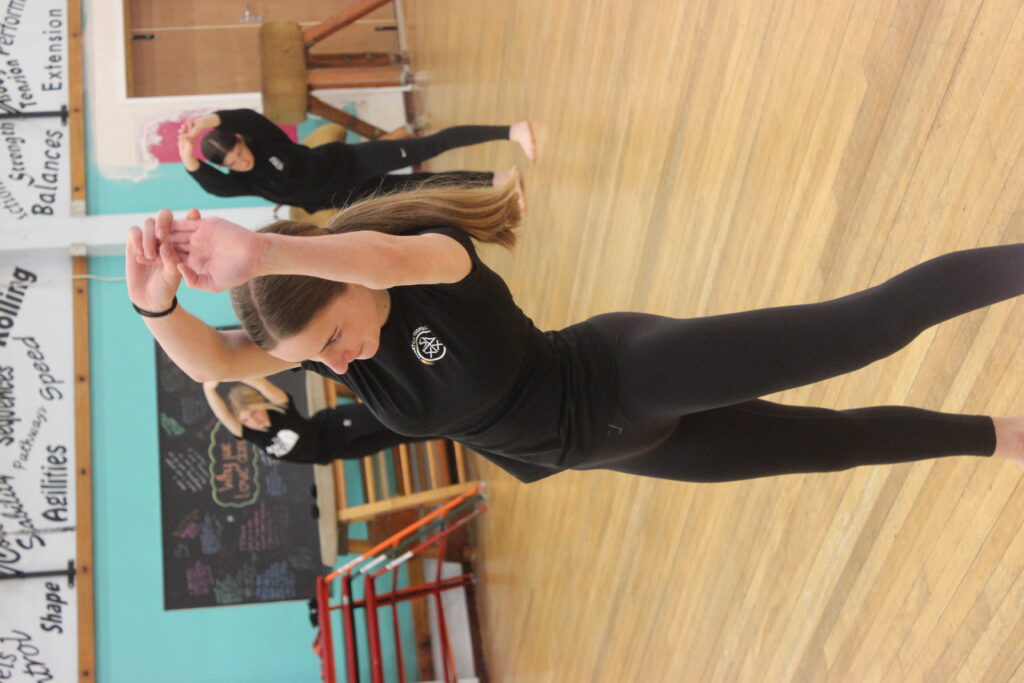 Dance enhances students' physical, mental and emotional wellbeing whilst developing invaluable life skills that are transferable across other subjects, such as confidence, collaboration, innovation and leadership. We believe that students benefit from a holistic dance education whereby learning takes place within and beyond the school environment.
Please download documents using the links below.
Please download documents using the links below.